Pakistani Passenger Jet Crashes Near Karachi, Casualties Unclear
22 May 2020
Gandhara - RFE/RL
A Pakistani International Airlines (PIA) aircraft with at least 99 people on board has crashed into a residential area in the southern port city of Karachi after experiencing technical problems.

The Civil Aviation Authority said in a statement that the crash occurred on May 22 and involved an Airbus A320 flown by PIA that was traveling from Lahore to Karachi.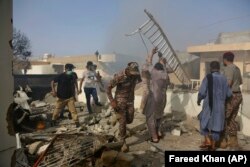 Arshad Mailk, the chief executive officer for the airline, said in a video posted to Twitter that the pilot had reported having problems before the crash.

"The last we heard from the pilot was that he has some technical problem," he said. "It is a very tragic incident.
Photos and video posted on social media showed plumes of black smoke rising over a residential neighborhood not far from Karachi's Jinnah International Airport..
A reporter for Geo TV told RFE/RL's Radio Mashaal that they could see a fire on the plane while still in the air before it crashed into buildings on the ground.

An unknown number of people on the ground were also believed injured.

Witnesses said the jet appeared to attempt to land two or three times before going down.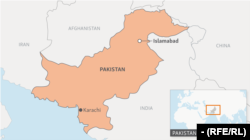 Flight tracking website flightradar24.com identified the flight as PK8303, and said the aircraft was a 15-year-old Airbus A320 with the registration AP-BLD.
Most Popular
Follow Us on facebook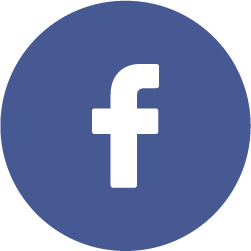 Follow Us on twitter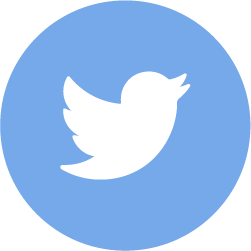 Original Link: https://gandhara.rferl.org/a/pakistani-passenger-jet-crashes-near-karachi-casualties-unclear/30627702.html