Iran Arrests Afghans For Waving Taliban Flag
03 Aug 2020
Gandhara - RFE/RL
Iranian authorities have arrested a number of Afghans for waving the Taliban flag at a park in the capital, Tehran, during celebrations for the Eid al-Adha holy festival this past weekend.
According to Iranian state-run news outlets ISNA and Mehr News, the head of Tehran's police force, Ali Zolghadiri, arrested the group because they showed support for the hard-line Sunni Islamist movement by waving its flag publicly and then posting photos on social media.
All of the individuals who participated in this incident have been detained, including a man named Mohammed Arif Ahmadi, an Afghan social media activist living in Tehran who was responsible for posting the photos online, according to reports by the state-controlled media in Iran.
The individuals are now in Iranian custody and a thorough investigation of the case is under way, Zolghadiri added.
Insaf, another Iranian news agency, quoted the activist Ahmadi as saying that "the photos were published without permission and I express great remorse."
Both the Afghan government and the Taliban have refrained from commenting on the incident.
During a recent visit to Kabul, Iranian Deputy Foreign Minister Seyed Abbas Araghchi spoke with Afghan media and vehemently rejected the presence of the Taliban in his country. "The Taliban do not have an office in Iran," he stated.
Araghchi stressed numerous times that the Taliban are not active in Iran, but he did allow that it is possible for Taliban supporters to travel to and from Iran alongside other Afghans.
Iran's Shi'ite clerical regime considered the Taliban archenemies when the movement swept across Afghanistan in the mid-1990s. The two sides pulled back from the brink of war after Iranian diplomats were killed during the Taliban takeover of the northern city of Mazar-e Sharif.

SEE ALSO: Iranian Delegation Visits Afghanistan To Discuss Vital Bilateral Agreement
While Tehran initially supported the Taliban's downfall in the aftermath of a U.S.-led military invasion in late 2001, it gradually reached out to insurgent leaders after its relationship with Washington worsened following the 2002 characterization of the country as part of an 'Axis of Evil' by then President George W. Bush.
In recent years, senior Taliban figures have made public visits to hold talks with senior Iranian officials, and Afghan and Western officials have blamed Iran for supporting the Taliban.
Most Popular
Follow Us on facebook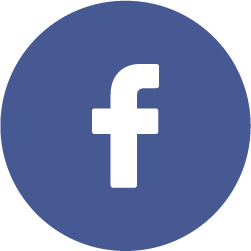 Follow Us on twitter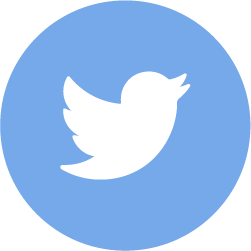 Original Link: https://gandhara.rferl.org/a/iran-arrests-afghans-for-waving-taliban-flag/30764302.html